Estate Planning Lawyer in California, Probate Attorney
Fontana, Ontario, Rancho Cucamonga, Upland, West Covina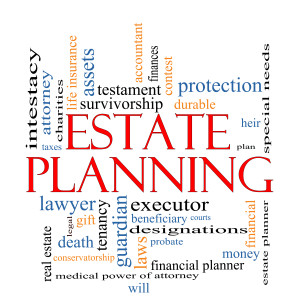 An estate planning attorney is not only for the senior citizens and those with significant wealth. All adults, especially if you have minor children, should have an estate plan. An estate planning lawyer can work with you and your spouse to assess your estate planning needs, create the documents needed and update those documents when necessary. Hedtke Law Group has the legal right to practice law in California, and serves the following areas:Fontana, Rancho Cucamonga,  Apple Valley, Beaumont, Hemet, Moreno Valley, Ontario, San Jacinto, Upland, West Covina. Hedtke Law Group provides a number of legal services related to:
Advance Directive
Estate Administration
Family Law
Last Will and Testament
Medical Power of Attorney
Real Estate and Property Law
Retirement Planning
Trust Administration
Read more about Estate Planning Attorney, Probate Attorney in California
Wills, Trusts, Probate and Estates
Every estate plan should include a will. If the value of the estate is small, then a simple will may suffice to transfer your assets. If the value of the estate is larger and real estate is involved, it is probably better to have your assets held in trust. This can accomplish many different goals, such as avoiding probate, lowering estate taxes, and directing the distribution of your property upon your death.
Read more about Wills, Trusts, Probate
Protect Your Real Estate and Property
Hedtke Law Group's core legal practice is in estate planning, tax planning, trusts, and asset protection. Because real estate is such an important part of many clients' estates, creating an estate plan requires legal restructuring of the ownership of the real estate and other property of value.
Read more about Real Estate & Property Law